Family & Maternity Photography Studio in Brisbane
We are a boutique Newborn, Children's and Family Portrait Photography studio based in Brisbane's East, Queensland.
Dianna Photography specialises in capturing beautiful images of Newborns, Babies and Children in the greater Brisbane area. Available for maternity, family, and commercial portrait sessions as well. All of our portrait work is done on location; in clients' homes or specially selected outdoor locations.
Photography Studio Brisbane
We understand that we are capturing special moments in your life and that we need to work with you to ensure that you get the photos that you want and deserve. Our photography sessions can be for an individual, small family, large family or as many people that we need to capture.
Dianna Photography has experience with newborns, infants, toddlers, small children, teenagers, young adults right through to seniors. We can work with you through the years form being single, engaged, pregnancy and maternity, your first born, christening, family moments, going to school through to school formals and graduation.
Professional Photography Brisbane
Dianna Photograghy – Brisbane Family Photographer and Glamour Photography Brisbane.
"If it makes you laugh, if it makes you cry, if it rips out your heart, that's a good picture."
~ Eddie Adams.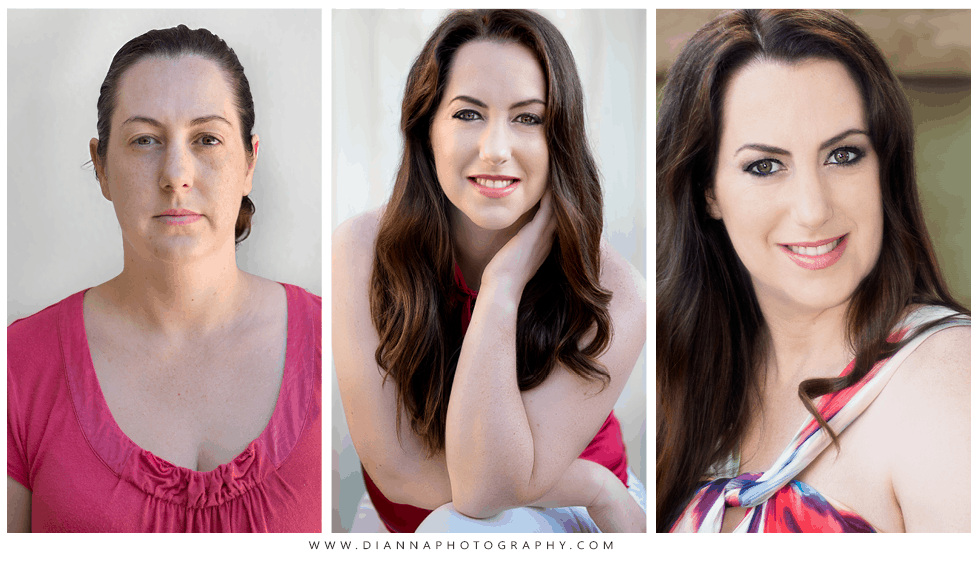 Dianna Photography offers Glamour Photography Brisbane Sessions – our sessions are personalised to suit the individual. Glamour means different things to different people, our aim is to capture the true you and provide a little escape from your day to day routine. We will work with you to provide a selection of images that you can keep for yourself or share with that special someone.